A Lending Partner Your Business Can Grow With.
Our Strategic Partnerships can be customized to fit your needs, helping you grow your client base and scale your business the

right way

.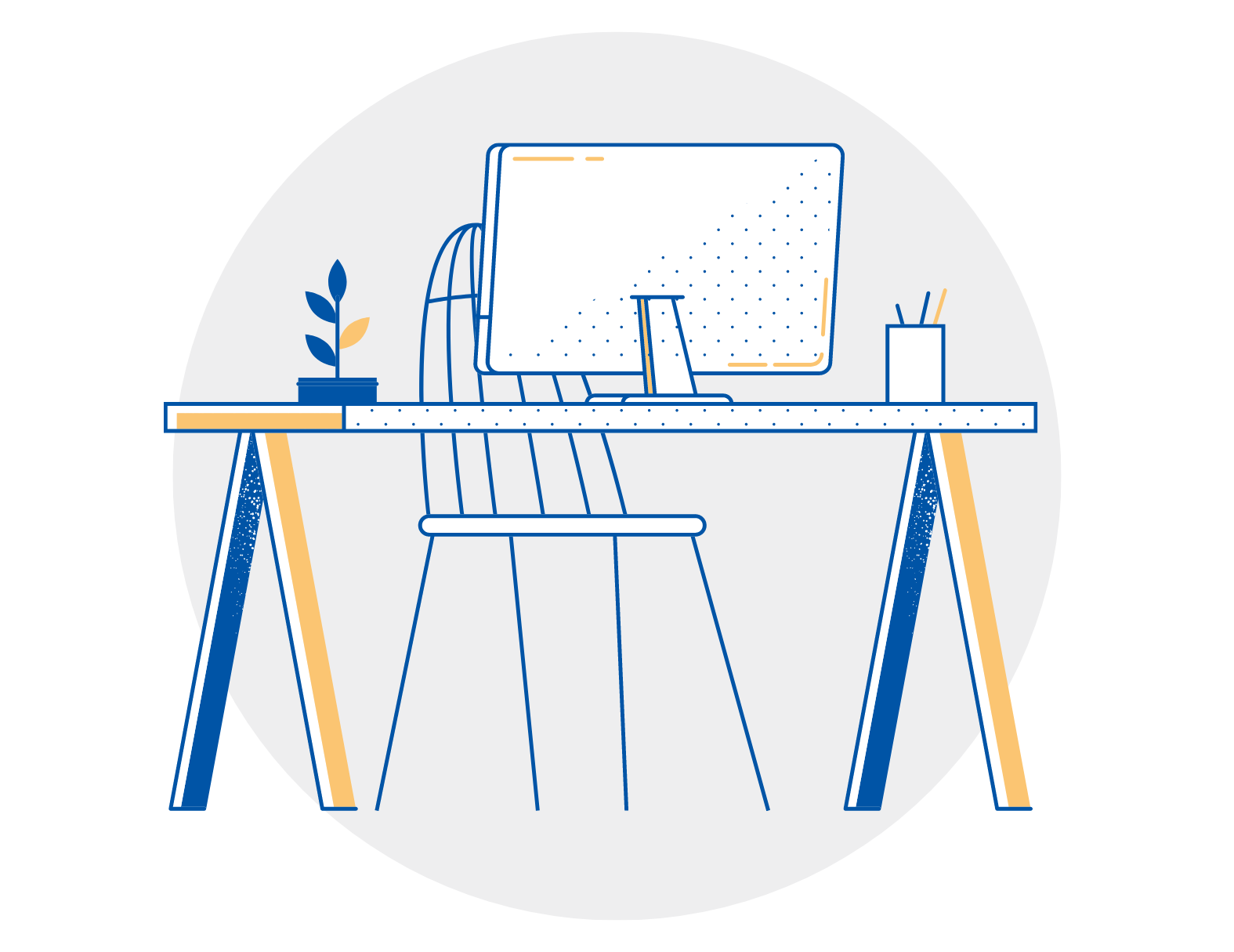 Let's figure out how we can help your business

.
Desk Rentals
With this arrangement, Diamond Residential Mortgage Corporation (DRMC) leases space from you for fair market value and staffs it with a dedicated Loan Officer who can help with lending questions or needs. No need to pick up the phone if an onsite Loan Officer can answer your questions.
A simple way to help your clients obtain the best service.
Marketing Service Agreement
With custom options tailored to your business's abilities, our MSAs may be an excellent option for those looking to earn money by providing marketing services to DRMC.
Payment monthly is based on the fair market value of the documented marketing activities performed.
Affinity Partner
Whether you are looking for new talent or trying to retain your current team, employees today look for more than just your typical salary and benefits package.
To stay competitive in this arms race, you need to think outside the box on your offerings, and few items can offer such an economical and lifestyle benefit as mortgage assistance.
Joint Venture
For those who want to take partnership to the next level.
Our executive team sits down with you to craft a mutually beneficial joint venture that will serve both sides for years to come.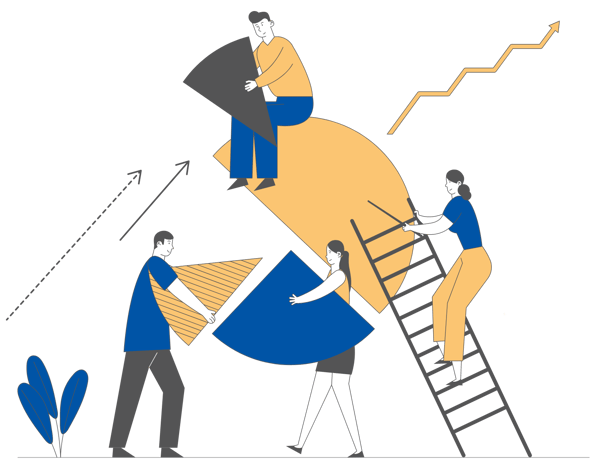 Why Work With Diamond Residential Mortgage Corporation
?
Working with a lending partner

makes sense

, but you need someone you can trust to get the job done right and on time. Our team is here to take all the guesswork out of the lending process for your clients so you can spend your time focusing on what matters: growing your business.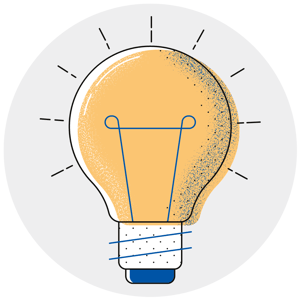 Products

When an offer is on the line, your clients don't want to risk losing their perfect home because of a lack of loan products to suit their needs. At DRMC, we offer competitive rates on agency loans and a wide range of Non-QM products to help your clients find the financing that is right for them.
Technology

Digital mortgage tools are no longer the future; they are the standard. Unfortunately, many lenders are stuck in the past. At DRMC, we have several methods of interface designed to be flexible and offer our customers the most pleasant user experience. From our state-of-the-art digital portal interface to our industry-standard servicing platform, we have a solution that will work for your clients.
Service

Let's face it; mortgages can be a bit complicated. That is why a lender dedicated to customer service is crucial. At DRMC, we earn our business one loan at a time through knowledgeable, qualified staff supported by an experienced operations team. No matter how complex, we look for a solution for each situation.
Localization

There are no 800 numbers or complex phone trees here - with over 30 branches across the United States, our neighborhood is your neighborhood. Our dedicated loan officers and operations staff are focused on providing the responsiveness and personalization our customers and partners expect from a relationship-based local market lender.
Dependability

We are at a transitionary period in the mortgage industry. Interest rates are rising, the housing supply is tightening, and companies have begun to consolidate their staff. As an employee-owned enterprise, DRMC maintains a very conservative balance sheet and a long-term profitable growth strategy, ensuring we will be there for you today AND tomorrow.

Questions about Strategic Partnerships with DRMC? I'm here to help!
Scott Stangl -

SVP Affiliated Business Arrangements
cell: (847) 971-7887
email: scott.stangl@drmconline.com